Christopher Barto
Portfolio Management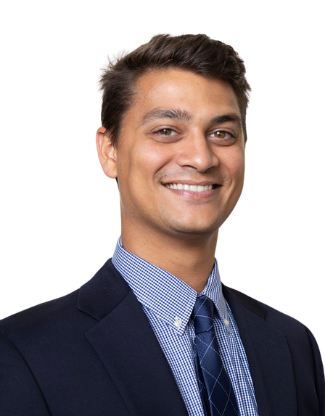 Investment Analyst
Email: cbarto@fortpittcapital.com
FOCUS
Chris has an extensive background in portfolio and equity analysis, as well as a passion for reading and learning about the capital markets. Chris also enjoys growing with other people and learning from them because the markets are dynamic, and an analyst must be as well.
CAREER HIGHLIGHTS
During college, Chris was the head of the Industrial sector of the Student Managed Investment Portfolio. Chris also put together a proposal for the board to develop a small cap portfolio to coincide with the large cap portfolio. After working as an Investment Analyst at an RIA out of college, he decided to get his MBA in Business Analytics and later he started his own Investment Research website.
EDUCATION
Indiana University of Pennsylvania, B.S in Finance
Robert Morris University, MBA in Business Analytics
PERSONAL
Chris resides in Wexford with his wife, daughter, son, two dogs, and a cat. When not at work, he enjoys weightlifting, trying new restaurants, and golfing.