Erik Buczynski
Operations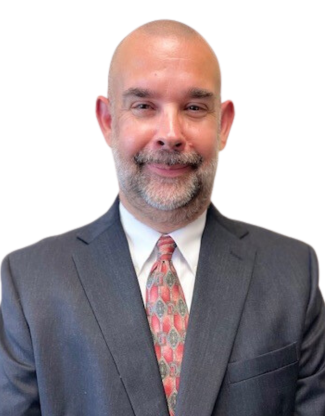 Operations Analyst
Email: ebuczynski@fortpittcapital.com
FOCUS
As an Operations Analyst, Erik works behind the scenes to provide data accuracy through reconciliation practices and reports findings to the advisory teams. Through holistic practices and procedures, he ensures top-notch supportive services that shine through, contributing to the team's trustworthy service to our clients.
CAREER HIGHLIGHTS
Erik has 24 years of Asset Servicing accounting tenure alongside back-office support. Erik has acquired the essence of providing exceptional service to client portfolios through the years. Through collaborative teamwork, only the best results will quench his thirst in all he partakes.
EDUCATION
Indiana University of Pennsylvania
PERSONAL
Erik enjoys spending time with his family while attending a sporting event of one of the beloved Pittsburgh sporting teams. He also enjoys spending a weekend afternoon on a local lake or river fishing until the sun goes down.