Emily P. Franco
Financial Advisors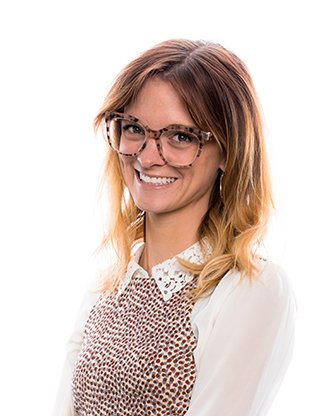 Email: efranco@fortpittcapital.com
FOCUS
Emily is a creative problem solver who will exhaust every possibility to help her clients achieve their goals. As a financial advisor, Emily enjoys helping clients organize their financial lives, plan for their futures, and feel secure in the present.
CAREER HIGHLIGHTS
Emily has been working in financial services for a decade, starting as a receptionist for a small Pittsburgh RIA in 2010. Her natural proclivity for organization and a desire to learn and grow allowed her to advance in this field to her current position as a financial advisor with Fort Pitt Capital Group. She is currently studying to take the national exam to be a Certified Financial Planner after completing a rigorous course of study through Duquesne University.
EDUCATION
BA, Muhlenberg College
PERSONAL
Emily lives on Pittsburgh's Northside with her family and their dog, Sophie. When she's not busy rehabbing their 100-year-old home, she enjoys scouring Western Pennsylvania's many flea markets and estate sales for vintage furniture, reading, and gardening.