Gabriella Morton
Client Relationship Specialist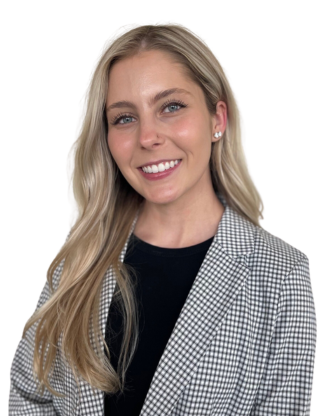 Email: gmorton@fortpittcapital.com
FOCUS
As a Client Relationship Specialist, Gabriella works with advisor's teams to help support client relationships. She assists with day-to-day client needs, including client onboarding and scheduling reviews. Gabriella has a passion for building relationships with clients and helping them to reach their financial goals.
CAREER HIGHLIGHTS
Gabriella has been in the financial services industry since she graduated college in 2021. She began her career with a regional bank in the retail banking industry. During her time in the banking industry, she transitioned to a licensed position where she assisted an advisor. Gabriella looks forward to bringing her skills to Fort Pitt, and expanding her knowledge.
EDUCATION
B.A., John Carroll University
PERSONAL
When she is not in the office, Gabriella enjoys spending time with her puppy, Trooper, going to Penguins games, and trying out local restaurants.