Elise Minzer
Operations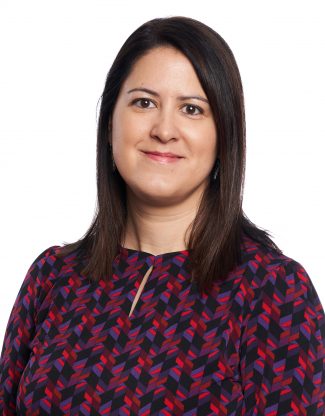 Reception/Administrative Assistant
Email: eminzer@fortpittcapital.com
FOCUS
Elise primarily works on special projects for the firm, assisting all departments as needed. She also helps out in reception, where she is happy to greet clients.
CAREER HIGHLIGHTS
Elise has experience in a variety of functions, from editing and proofreading to file management and office assistance.
EDUCATION
BA, University of St. Thomas
PERSONAL
Elise enjoys spending time with family, reading, traveling, and attending theatrical shows and musicals. She has also been a Girl Scout Leader for over ten years.