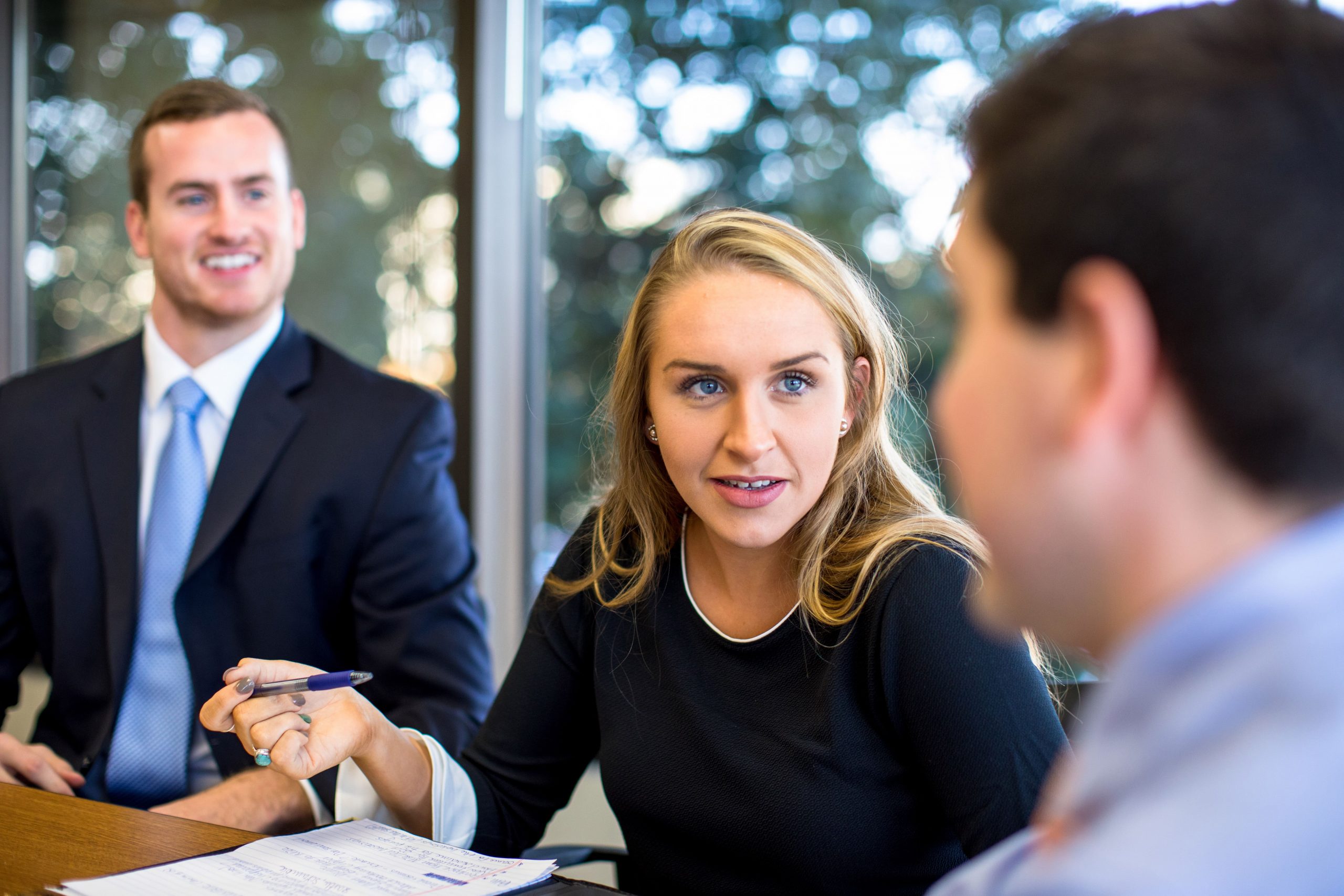 Financial Outsourcing Services
Running a nonprofit organization comes with many responsibilities that are necessary for the growth of the institution. One of these responsibilities is financial management and it can be challenging to find the time to organize your investments while juggling so many other important tasks. With a nonprofit investment advisor, you can remove the bulk of that burden from your shoulders.
Trust Fort Pitt Capital Group for financial outsourcing services for your nonprofit organization. We have the skilled institutional investment advisors you need to manage your money while focusing on furthering your mission.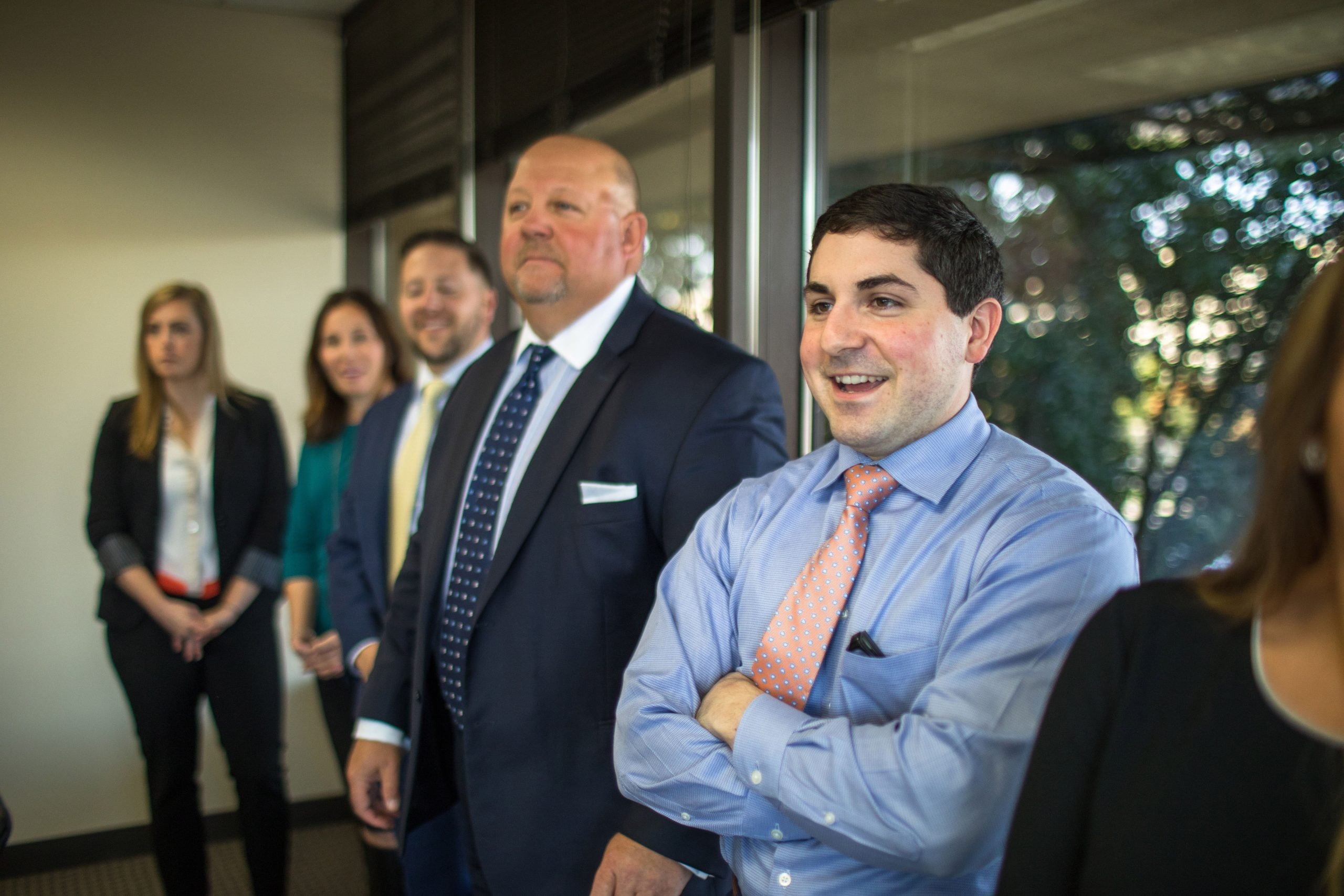 Outsourced Chief Investment Officer (OCIO)
We help you make informed choices to protect your assets with our OCIO (outsourced chief investment officer) services. Through institutional consulting, our talented staff will offer financial advice, identify investment opportunities, and assess the risks associated with your options. We take charge of your investments while you focus on advancing your institutional goals.
Investment Policy Statement
Our advisors work with you to evaluate or create an investment policy statement specifically designed to help your organization meet its objectives. This document determines how we invest your portfolio, and focuses on your specific goals. We will keep you updated on your progress by organizing periodic meetings set at your desired schedule, during which we discuss your growth.
Hire an Institutional Investment Management Firm Today
At Fort Pitt Capital Group, our nonprofit investment advisors are ready to help. With experience in wealth management, financial planning, and investment analysis, our staff works with you to create personalized results.
For more information on our services, call us at (412) 921-1822 or contact us online.
Contact Us Today