Smart Financial Gift Ideas for the Holiday Season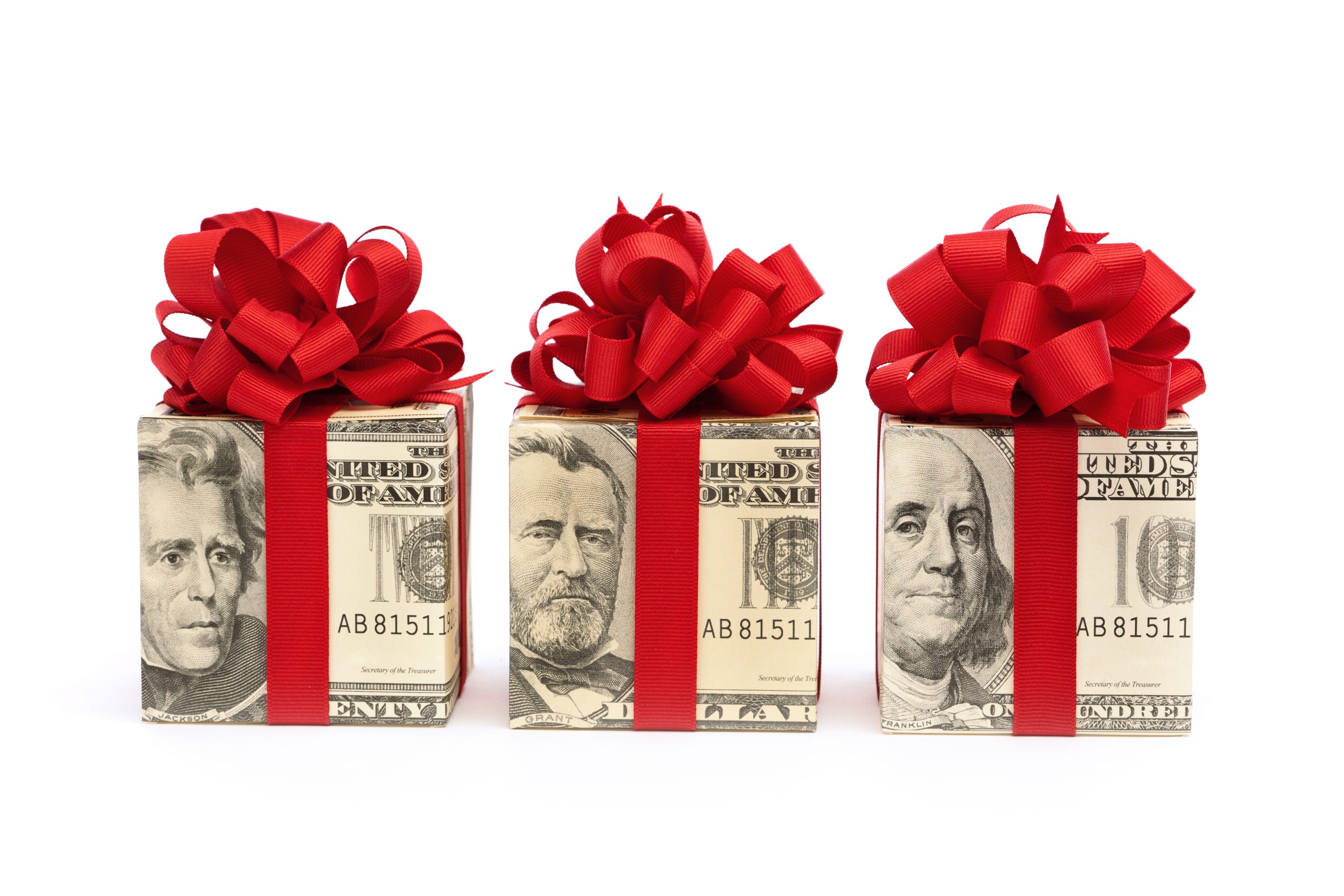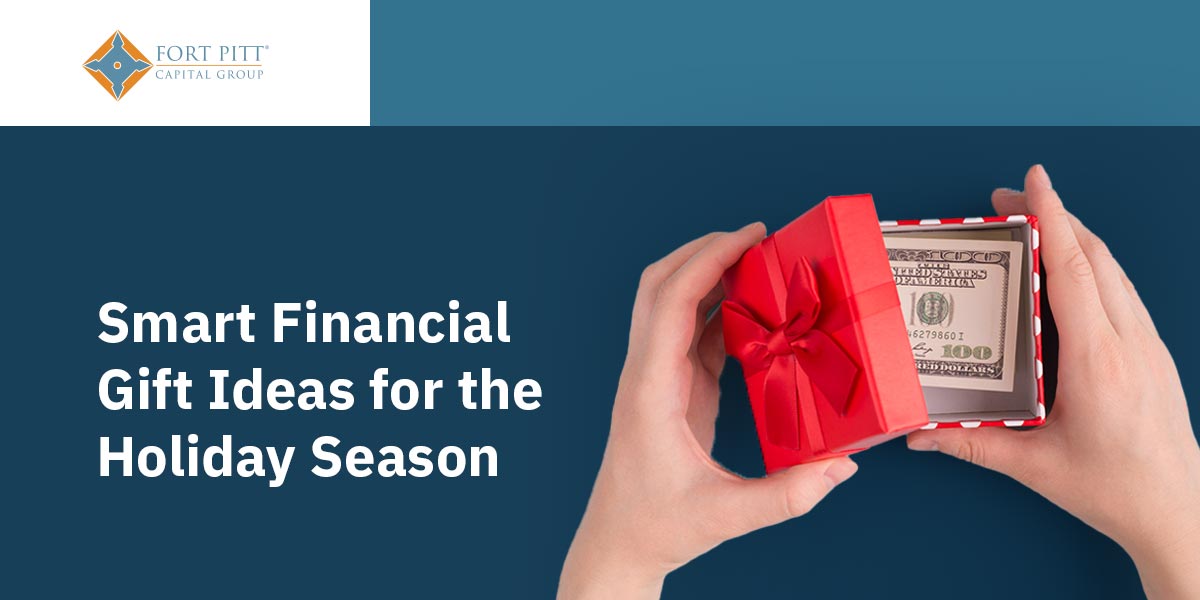 Although the holiday season is supposed to be a relaxing and memorable time spent with family and loved ones, many people often feel pressured to find the perfect gift. Grandparents and parents, in particular, may find it difficult to get gifts that younger family members really want and will find useful. Here are a few alternative gift ideas that could make a long-standing impact on someone's financial future.
529 Plans
529 plans are a great gift that can positively impact all generations involved. It's a generous gift for parents when gifted by a grandparent because it can significantly decrease the cost of private and/or higher education for a child. The child can use the 529 account's funds to pay for many educational needs, including tuition, books, and other school supplies. The giver of a 529 plan can also potentially benefit from deductions on their state income tax.
Charitable Giving
Charitable giving is another popular alternative gift-giving option. However, it can be beneficial to give cash to family members as a gift and donate highly appreciated stocks to charities. This will help the receiver avoid tax implications, and charities can sell the stocks without any capital gains. Keep in mind if a highly appreciated stock is gifted to a child or grandchild, they're also gifted the tax burden.
Stocks
Stocks are also a fit for young family members, especially for kids. When choosing a stock to gift, it's helpful to choose a few shares of stock from a company you know the receiver likes. This way, it could pique their interest and encourage them to learn how stocks work. This gift has the value of the share and the ability to teach the value of investing.
Savings Bonds
Savings bonds are one of the few investment gift ideas minors can own. They're popular financial gifts for children and teens, as savings bonds are a more stable gift alternative to stocks. Savings bonds are essentially a loan to the government, and as such, they can gather interest for up to 30 years. The recipient can redeem them for the bond amount plus any interest accrued after a year, but waiting at least five years is ideal to avoid losing interest costs.
You can order savings bonds from the U.S. Department of Treasury in $25 to $10,000 denominations. You'll need the recipient's legal name and social security number.
Cash
Cash is king. People used to be encouraged to gift out of their estate to avoid federal estate tax when the federal estate tax exemption was much lower than it is now. Since it's now over $11 million per person, most people won't run into federal estate tax issues.
Giving in advance can help family members avoid inheritance taxes and provide other benefits. The giver will have the benefit of being able to experience the act of giving this money to their family members. They can also give money to young adult family members to fund a Roth IRA. Young adults, in particular, benefit from this investment vehicle because it will always grow tax-free and doesn't have required minimum distributions.
Books and Toys About Money
While many money-related gifts prepare recipients for the future, you can get children interested in money management now. The best way is to make learning fun by incorporating these lessons into playtime or reading activities.
Writers and publishers alike understand the importance of introducing children to money, so you'll find financial books for children of every age. If you want to provide toys and games, you have options such as the board game Monopoly, children's cash registers, and paint-your-own piggy banks.
Sessions With a Financial Planner
A good financial planner knows how to make conversations about money exciting and understandable for people of any age and education level. Being new to securing your financial future should never be a barrier to keeping someone from getting started. Financial advisors like the Fort Pitt Capital team are ready to give your loved ones the knowledge they need to explore the value of saving and invest now for their next steps — whatever those steps may be.
Learn More About Fort Pitt's Financial Advisory Services
Although a new pair of skis or the latest tech gadget may be something family members will enjoy, it's only temporary. These alternative ideas are just some ways investors can provide their family members with gifts that have long-term financial benefits.
Fort Pitt Capital's certified financial planners are ready to help you find smart financial gift-giving ideas and investment plans. Our financial advice is always catered to your needs alone, without bias or focus on profits. We're here to do what's best for you and your family — ensure your financial security through integrity, transparency, and experience. Contact our team today to learn more about our range of services and how you can benefit from our strategies.