Protect Your Social Sedia: Free Course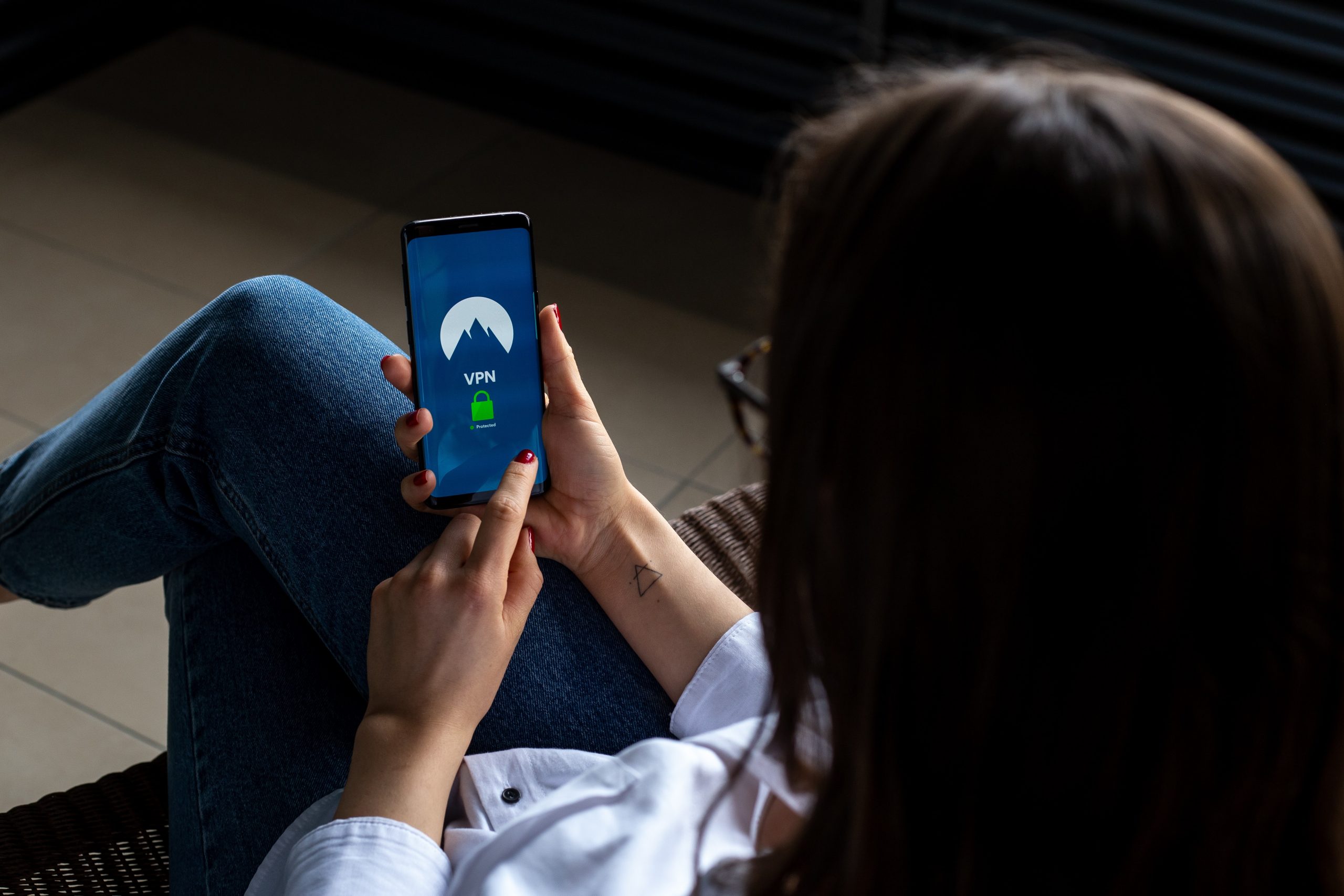 According to reports, it's estimated that 3.6 billion people use social media across the world. More notable is that this number is expected to rise to 4.4 billion in the next five years. Social media has such an impact on our everyday lives, and while these platforms may seem like a fun and easy way to share photos, career changes, and general insight on trending topics, they are unfortunately some of the biggest targets for cybersecurity attacks.
October is National Cybersecurity Awareness Month, and to celebrate, we are sharing a free video provided by KnowBe4, a leader in security awareness and training solutions. The video provides great resources detailing how to stay secure in this ever-connected world.
Provided in 34 different languages, the video offers insight on identifying a social engineering attack, details around how "bad actors" access social information, and tips for protecting yourself over the short- and long-term. It will be available to access for free until October 31.
You can watch the video here: https://training.knowbe4.com/modstore/view/71970510-f7b1-4f24-ad5c-567f7dd181a6
Enjoy and stay safe!