The season of giving…stocks?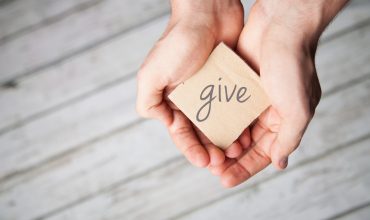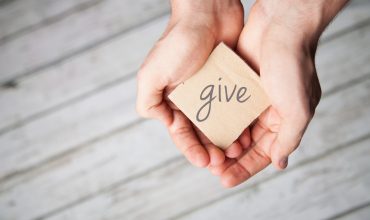 At year end, individuals tend to look to minimize taxes through tax-loss selling or giving money to charity. However, gifting appreciated stocks to charity is an often-forgotten tactic that can fulfill your charitable inclination and benefit your tax bill.
Any gift to a charity, (for most people) allows a tax deduction, so you are able to deduct any amount regardless of the vehicle used to make the gift, dollar for dollar from your annual income. What makes gifting appreciated securities better than writing a check is, not only do you get a deduction on the full amount of the gift, you also forego paying any tax on the gain of those securities.
Charitable 501(c)(3) organizations, which are recognized under the IRS tax code as being a non-profit, charitable organization, don't have to pay taxes. So the organization of choice can receive the gifted stock and sell it without paying tax on gains. The gift-er who made the donation of the security not only gets the full amount of the deduction, but also saves money on whatever they would have had to pay Uncle Sam for selling the stock and getting the cash.
For example, a client wanted to donate money to their church, they had shares of Microsoft (MSFT) that they bought in the 80's at about $2.50 per share, now MSFT is trading at $61.69 per share. If they sold these shares today, they would have to pay tax on the $59 gain for every share they sold. Instead, they gifted 162 shares of MSFT to their church and pay absolutely zero capital gains tax and they are allowed to take a deduction of roughly $10,000 off their income in 2016.
If you have highly appreciated securities, instead of worrying about selling them and taking more capital gains, give them away! The charity is very appreciative of the gift, it doesn't cost them anything from a tax standpoint, doesn't cost you anything from a tax standpoint and you can feel good about donating to an organization that you support. It's a great way for you to reduce taxable income, and to give to charity.
Fort Pitt does not provide tax advice. We encourage you to contact your tax professional with any questions.