Tip of the Month: Holiday Budget Busted…Now What?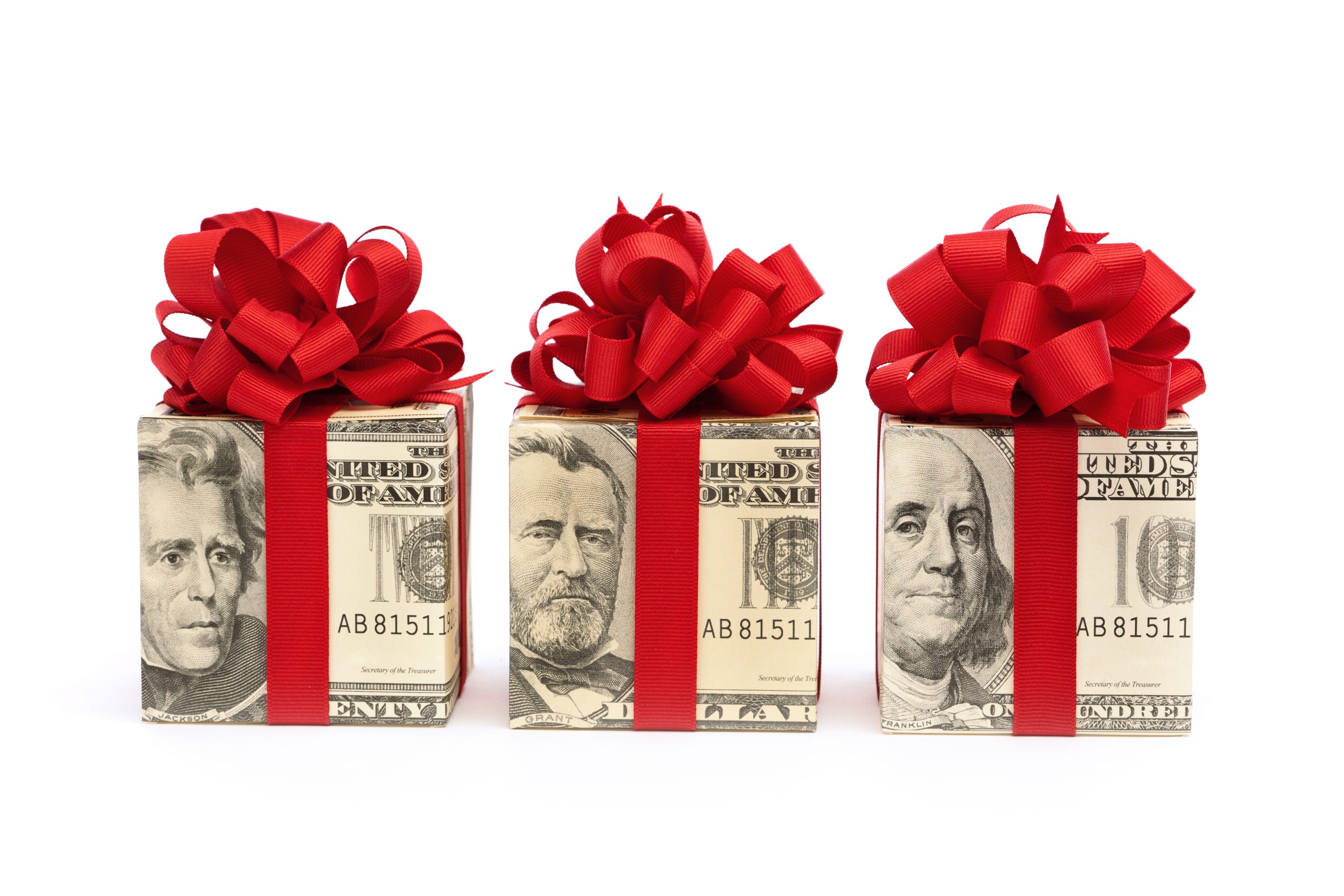 During the holiday season, it's easy to get carried away financially. Sure, you may have started off with a sensible holiday allowance, but that budget may have been quickly busted between purchasing gifts and entertaining family and friends. Below are some tips to help get you, and your wallet, back on track.
Tip #1 – Make returns. Maybe you went a bit overboard at the mall and bought more gifts than you gave, or have holiday décor items that you never used. Take an afternoon and make returns to recoup that cash.
Tip #2 – Reel it in. Look at ways to cut back in the coming months. For example, put those holiday leftovers to work and pack lunch. Or, to cut on entertainment expenses, spend a quiet night in with friends for a simple movie night. Saving here and there will add up to pad the savings you may have tapped into.
Tip #3 – Pay off debt. Using a credit card during the holidays is simple and can certainly have perks, but charges can add up quickly. Be sure to pay down high interest credit card balances as quickly as possible. The joy of spreading holiday cheer through gift giving can quickly fade when you're stuck in debt.
Tip #4 – Plan ahead. It's never too early to start planning for next year's holidays. They come around the same time every year, so why not incorporate holiday expenses into your annual family budget? Starting early and setting aside a small amount each month can make holiday spending much more manageable.
No matter how much you save or plan for the holidays, without discipline you may find yourself with another busted budget next year. Always feel free to contact an advisor who can help get you started on the right track, and keep your personal finances in check all year long.