What Happens to Your Digital Assets When You Die?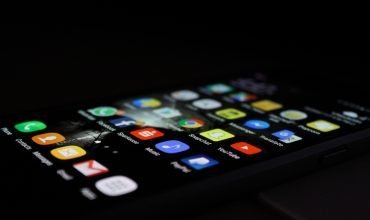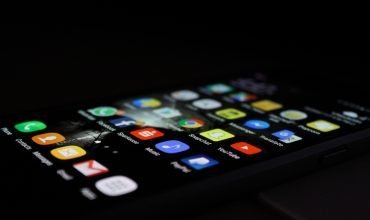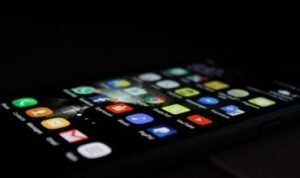 When you pass, a will can help make sure your wishes are followed. This legal document states what you would like to happen to your assets and property. Most people are likely envisioning a home, jewelry and money being split up between siblings after a parent passes away. However, what happens to your digital assets when you die? How do you handle online bank and retirement accounts, social media accounts and family photos stored in the digital world? Well, the newest SANS Institute newsletter has the answer: just like the physical things you own, you need to have a plan in place for your digital assets.
A good first step is to take inventory and document your online accounts. Then have a conversation with your family or close friends about your desires for these digital assets when you die. You'll also need to make sure that someone has the passwords to these accounts so they can access them and carry out your wishes. A password manager is one easy way to do this. This type of program securely stores the log-in information for all of your online accounts in one place and many of them give you the option to share passwords with a trusted family member.
Some online accounts will let you choose in advance what will happen to them when you pass away. For example, Facebook lets you decide if you want your page deleted or memorialized after you die.
And what if you inherit digital assets from a deceased friend or family member? You may want to contact a lawyer. Read the full SANS Institute newsletter to learn why.
If you want to learn more about keeping your digital assets, check out our other SANS cybersecurity blog posts.