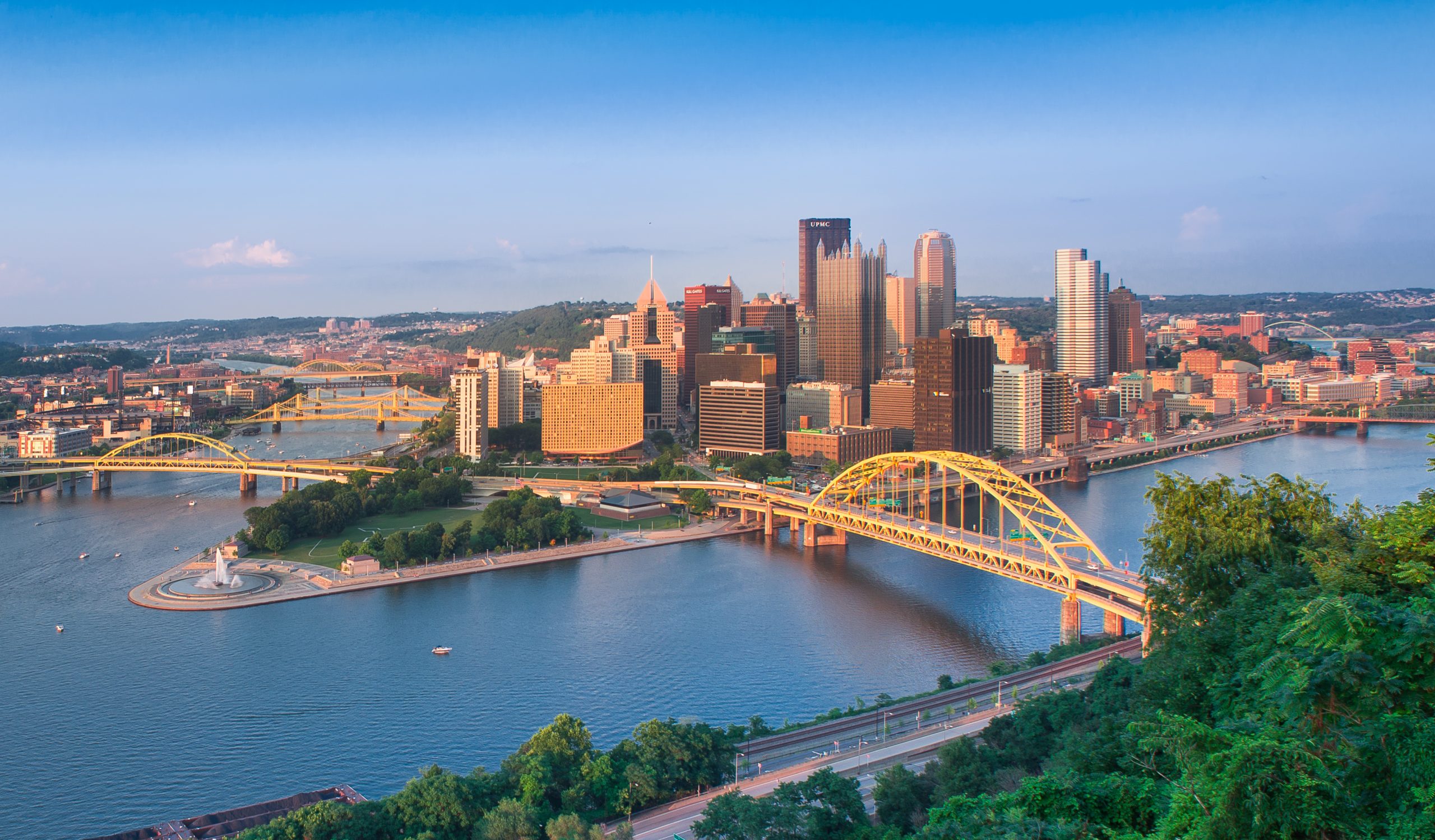 Financial Advisors Near Canonsburg
Most financial planning services focus exclusively on investments. At Fort Pitt Capital Group, we know that's not all you need from your financial advisor. Investment management is an integral part of your finances, of course, but so is wealth management, retirement planning and so much more. We know your life is constantly evolving, and we're here to make sure your money evolves with you so you can meet your financial goals.
Talk With an Advisor
Interested in Talking With an Advisor?
Contact us today to speak with a local advisor about your financial situation.
Talk With an Advisor