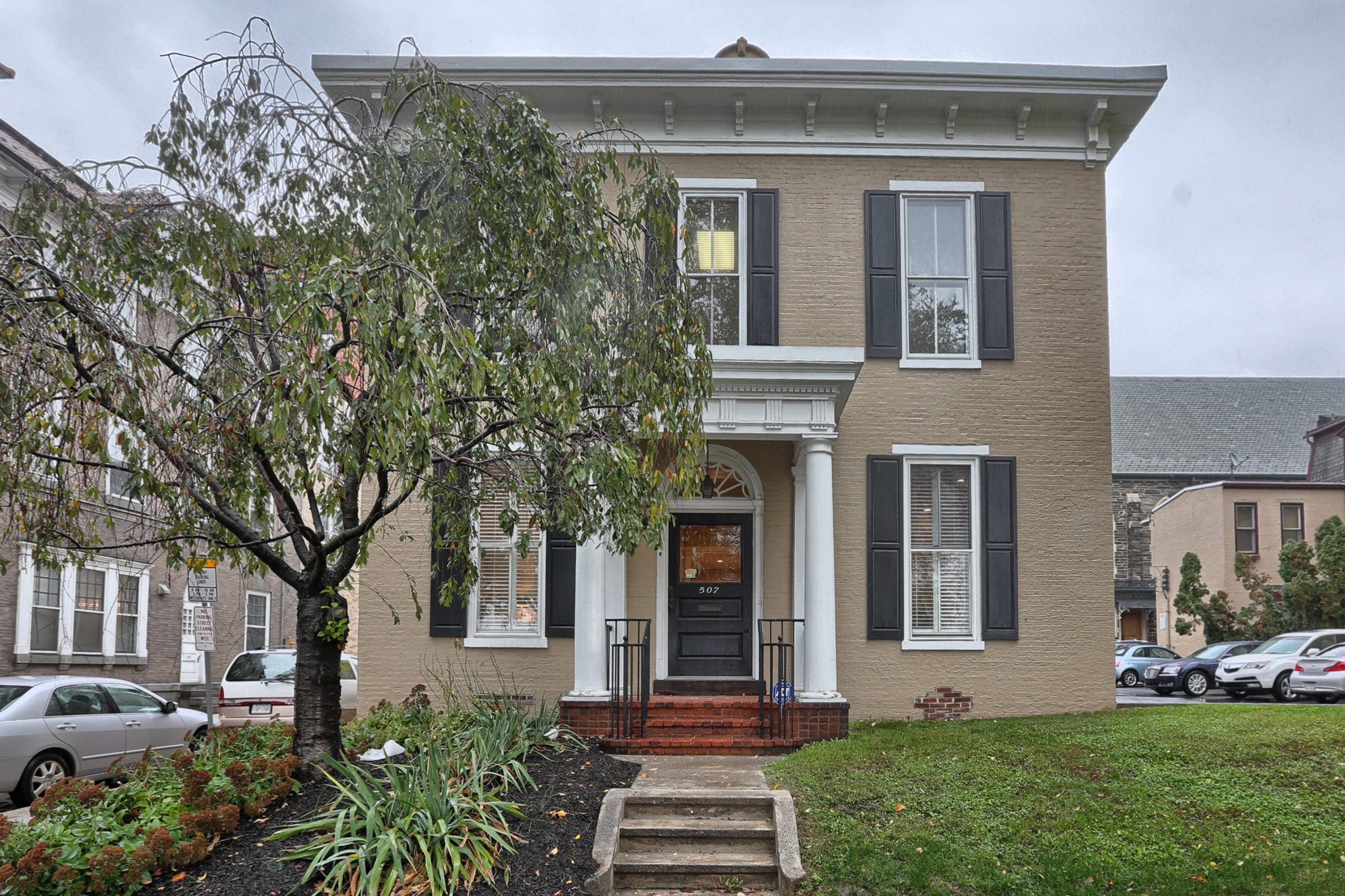 Financial Advisors Near Hershey, Pennsylvania
If you're new to financial management, the process can seem overwhelming. Put the task in the capable hands of our certified financial planners near Hershey, PA. We make it easy for you to reach your financial goals with strategies built around your specific needs.
Talk With an Advisor
Interested in Talking With an Advisor?
Contact us today to speak with a local advisor about your financial situation.
Talk With an Advisor