Dana Nixon
Client Relationship Specialist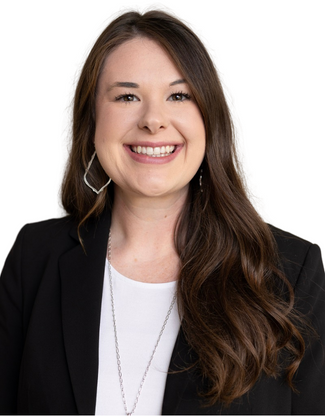 Email: dnixon@fortpittcapital.com
FOCUS
Dana assists advisors with operational and administrative tasks with financial planning, including onboarding of new clients, preparing materials for client meetings, and assisting with client requests for transfers.
CAREER HIGHLIGHTS
After college Dana taught English abroad in Budva, Montenegro for a semester before starting her elementary teaching career in Texas. After relocating to Pittsburgh, she wanted to try a different career and found an opportunity at Fort Pitt Capital. She is looking forward to using her skills and experiences in her new role.
EDUCATION
Bachelor of Science in Education with Core Subjects EC-6 and ESL Supplemental, University of Houston-Clear Lake
PERSONAL
Dana loves traveling, spending time with family and friends, and trying new restaurants. She loves to plan trips and make detailed itineraries. She is always planning her next getaway!