Aishwarya Mysore Raj
Operations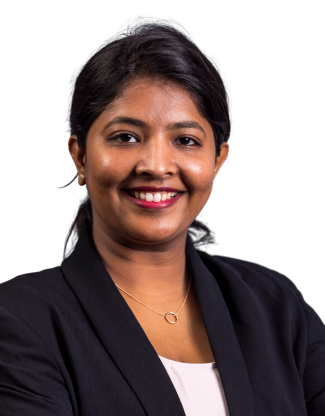 CRM Business Analyst
Email: araj@fortpittcapital.com
FOCUS
As a CRM Business Analyst, Aishwarya closely collaborates with the CRM developer and stakeholders from various departments to gather and analyze business requirements for CRM-related development efforts.
CAREER HIGHLIGHTS
Aishwarya embarked on her journey as a Marketing Analyst Intern while pursuing her MBA, an experience that ignited her passion for diving deeper into the realm of analytical insights. Her eagerness for knowledge led her to pursue a Master of Science, and upon graduating, she started her role as a CRM Business Analyst with Fort Pitt Capital.
EDUCATION
MS, University of Pittsburgh
MBA, Visvesvaraya Technological University, India
B.Com, University of Mysore, India
PERSONAL
Out of office, Aishwarya relishes spending time with her family and exploring new travel destinations.