Eric O'Bradovich
Client Relationship Specialist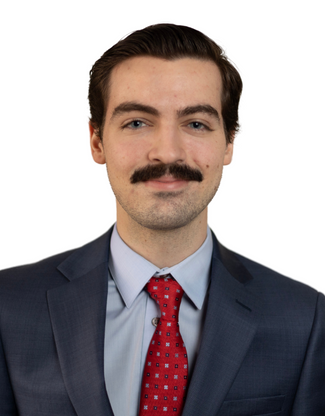 Email: eobradovich@fortpittcapital.com
FOCUS
As a Client Relationship Specialist, Eric assists advisors with operational and administrative tasks. He helps with client onboarding, scheduling client reviews, and transferring client funds.
CAREER HIGHLIGHTS
After college, Eric started his career at Prudential Advisors, where he helped service the firm's existing client base as well as supported the financial advisors. After gaining some experience in the finance industry, he decided to bring his skills to Fort Pitt.
EDUCATION
BS in Economics and BS in Finance, PennWest California
PERSONAL
Outside of work, Eric enjoys finding new music, practicing guitar, exercising, and spending time with friends and family.