Carter Henderson
Portfolio Management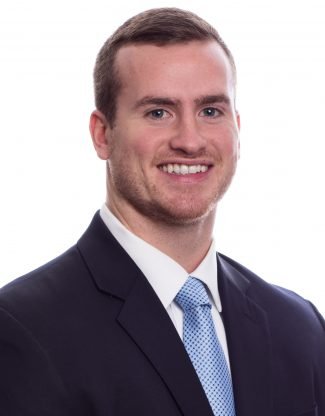 Portfolio Specialist & Director of Institutional Development
Email: chenderson@fortpittcapital.com
FOCUS
As a Portfolio Specialist and Director of Institutional Development, Carter works directly with endowments, foundations, pension funds, and other institutions to manage assets.
CAREER HIGHLIGHTS
Before joining the Fort Pitt team, Carter ran his own RIA, which he started during his time at Duquesne. Prior to that, he worked at 2 other regional asset management firms. His market insights have been published by Forbes, The Street, and other financial media.
EDUCATION
BA, Duquesne University
MBA, Duquesne University
PERSONAL
Carter lives in Point Breeze with his wife and their dog. He enjoys playing golf, trying new local restaurants, traveling, and supporting the local professional sports teams.