Arlene Hoebler
Operations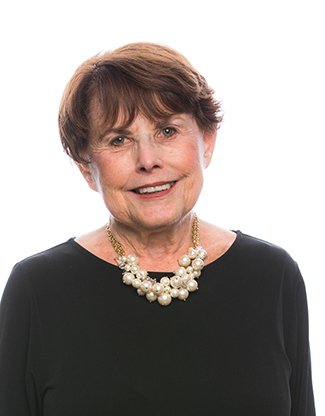 Email: ahoebler@fortpittcapital.com
FOCUS
Arlene is in charge of accounts payable, which includes responsibilities such as ensuring all invoices are correct before processing and entering checks.
CAREER HIGHLIGHTS
Arlene started her career at Fidelity Investments, before meeting Michael Blehar, Ted Bovard, and Charlie Smith during her stint at Bill Few Associates. In 1995, she founded Fort Pitt Capital Group alongside the other founding members.
EDUCATION
BA, Robert Morris University
PERSONAL
Arlene enjoys spending her free time with her family, mingling with co-workers, gardening, reading and going on walks.