Kerry Kelly
Client Relationship Specialist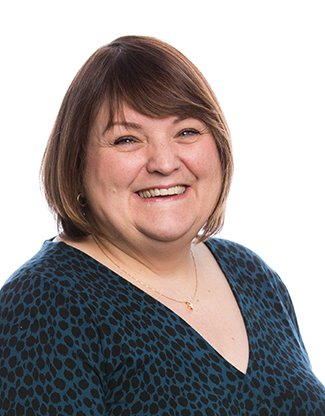 Lead Client Relationship Specialist
Email: kkelly@fortpittcapital.com
FOCUS
Kerry's strength lies in her ability to interact with clients. Whether it's working through problems and concerns or just offering support in times of need, we count on Kerry to provide peace of mind for our clients.
CAREER HIGHLIGHTS
After a 27-year stint in the insurance industry, Kerry decided it was time to make a career change. Having worked with Ted Bovard as both an advisor and a client for many years, she reached out and found Fort Pitt Capital a natural fit for her client interaction skills.
EDUCATION
CCAC
PERSONAL
When she's not at work, you can find Kerry playing host, cooking, and entertaining her friends and family.