Lisa Tokich
Operations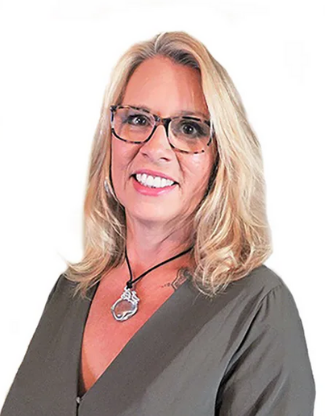 Technical Support Analyst
Email: ltokich@fortpittcapital.com
FOCUS
Lisa has experience in computer software and hardware support as well as network, telephony, server, and helpdesk experience.  Lisa is driven by customer service and enjoys being able to solve technical problems and issues.
CAREER HIGHLIGHTS
Lisa has worked in Information Technology for over 20 years. She began her career in Information Technology with a Pittsburgh-based managed care company. During her time in the industry, she learned how to recognize problems, recommend solutions, and provide resolution for technical issues and projects.
EDUCATION
Sawyer School
COMMUNITY INVOLVEMENT
Lisa has enjoyed past participation as a Leader for Girl Scouts of Western PA and a DABA Youth Cheerleading Coach.
PERSONAL
In her spare time, Lisa likes to spend time with her family and 2 dogs.  When away from the office she enjoys working around the house on projects, spending time relaxing by a pool, bonfires, and stargazing.