Taylor Berardelli
Operations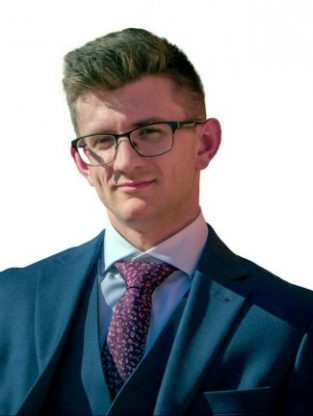 Financial Planning Specialist
Email: tberardelli@fortpittcapital.com
FOCUS
Taylor entered the finance field at a young age to pursue a career where he can use his passion for numbers to help people achieve their financial goals.
CAREER HIGHLIGHTS
Taylor began his career working for a regional bank at 18. He was able to climb the corporate ladder to become a financial planning assistant after only a year with the company. His passion for planning continually evolved as he decided to make a career move to become a licensed private banker. During his time as a private banker, Taylor worked directly with clients and financial advisors to implement complex financial plans. His next career goal is to achieve his CIPM designation.
PERSONAL
Outside of work Taylor enjoys spending time with his wife and two dogs. He also enjoys weightlifting and competing in amateur bodybuilding.